WINNIPEG COMMERCIAL BUILDERS & CUSTOM HOME FRAMING COMPANY
RIDGIX BUILDING SOLUTIONS
WINNIPEG CONSTRUCTION COMPANY
We are proud to offer complete commercial construction management and commercial building services in Winnipeg and rural Manitoba. Ridgix Building Solutions has behind us a great team of contractors who work hard, and this has produced many very satisfied local property developers. Contact our commercial construction company to consult on any new projects for 2017-2018.
WHY CHOOSE RIDGIX BUILDING SOLUTIONS?
Being a trusted and respected construction company and framing contractor means that we are committed to every project, we have ingenious ideas
that become reality and we strive for greatness in Winnipeg.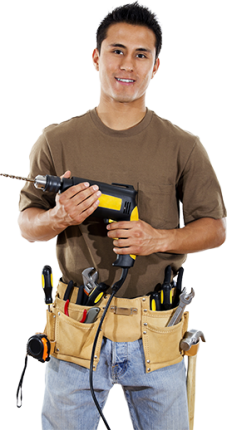 FROM THE OWNER
Our building and framing team can create everything from scratch and has ingenious ideas is here and is more than happy to help you.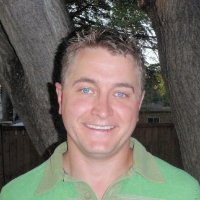 Ryan Ridge
CEO
Ryan-Ridgix-Home-Builder-Owner-Ridgix-Home-Building-Solutions-Custom-Home-Builders-Commercial-Contractors-Apartment-Builder-Condo-Builder-Cottage-Builder