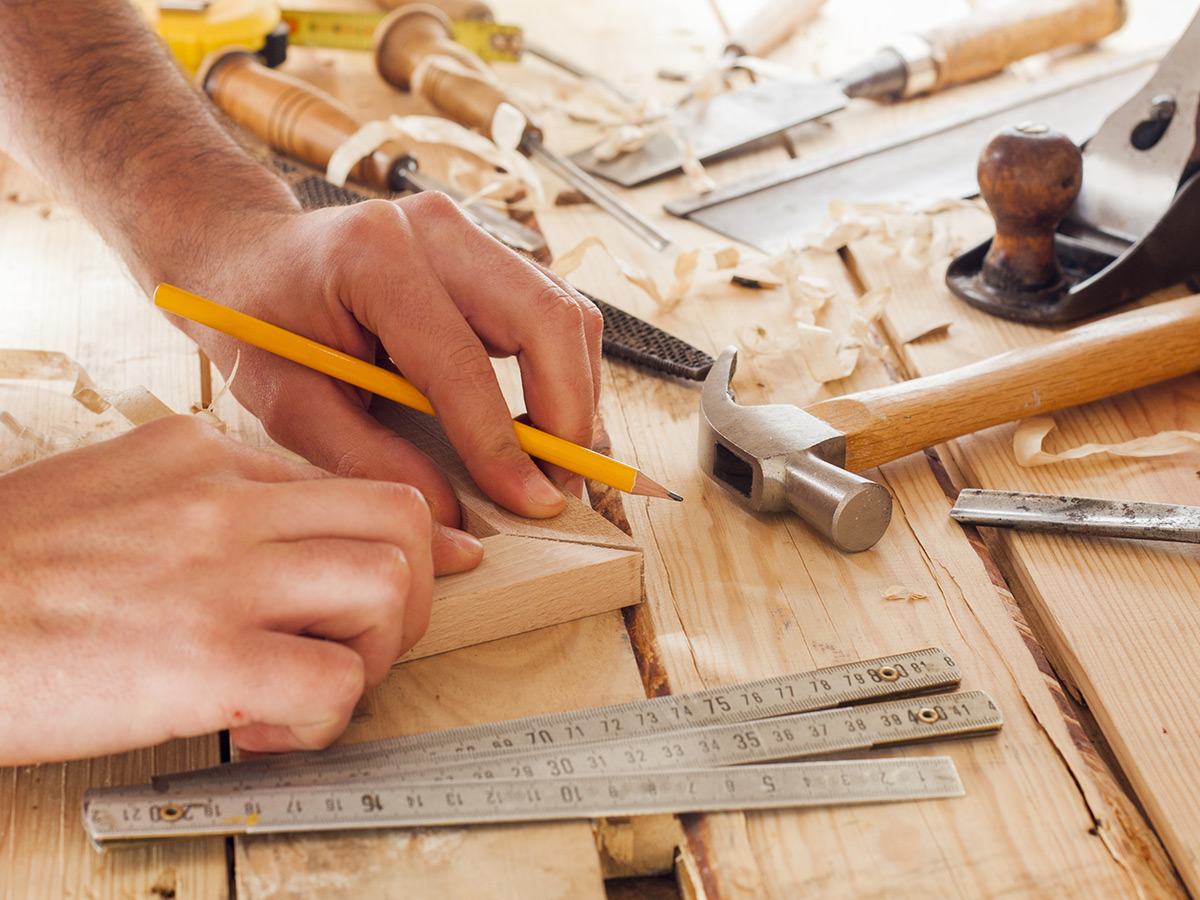 Winnipeg Deck Builder, Framing and Construction Planning
Remove Old Deck, Replace and over-haul existing Decks.
Complete Demolition and Removal and Re-Framing of existing Deck Foundation and/or re-design, we can offer Many Styles of New Deck Building Options for your Home or Business.
All-Season Treated Wood Decks; Cedar, Metal and Composite Wood Types alike
The Deck Building Process starts with a consultation with the business or homeowner to discuss your new deck's area of construction.
Are we removing an old deck?
What kind of style of wood decking would best match the home or business?
We source the wood deck products and move forward to the next step.
Deck Steps
We will build the deck's steps to your feng shui so to say. We build and frame your new deck to accommodate all seasons and ease of maintenance.
Coordination Process
During the construction of any deck, the coordination of the project is an integral part of the process, especially with respect to painted and polished decks. Believe it or not, there are better times of the day than others to cure varnish and painted wood.
Reporting and Cost Control
During the construction process, we will provide up-to-date information with respect to costs and time frame of the wood deck building project.
Ridgix Building Solutions' main objective is on time and on budget, contact us for a price estimate on building a new backyard or front yard deck in Winnipeg, Manitoba.