Custom home framing and building of customized house additions in Winnipeg or Rural Manitoba. Our contractors can frame your homes traditionally or with a modern design.
Our services include complete home building services from planning to design and finishing. We offer wood framing of walls, new bathroom framing, house additions, floor framers and basement framing.
The Framing Experts!
Our local framing company can offer ample referrals of previous customers that have had a home framed or built, feel free to inquire for more information. Call Ridgix Building Solutions to plan framing, custom design and/or finish new home construction in Winnipeg or the surrounding areas.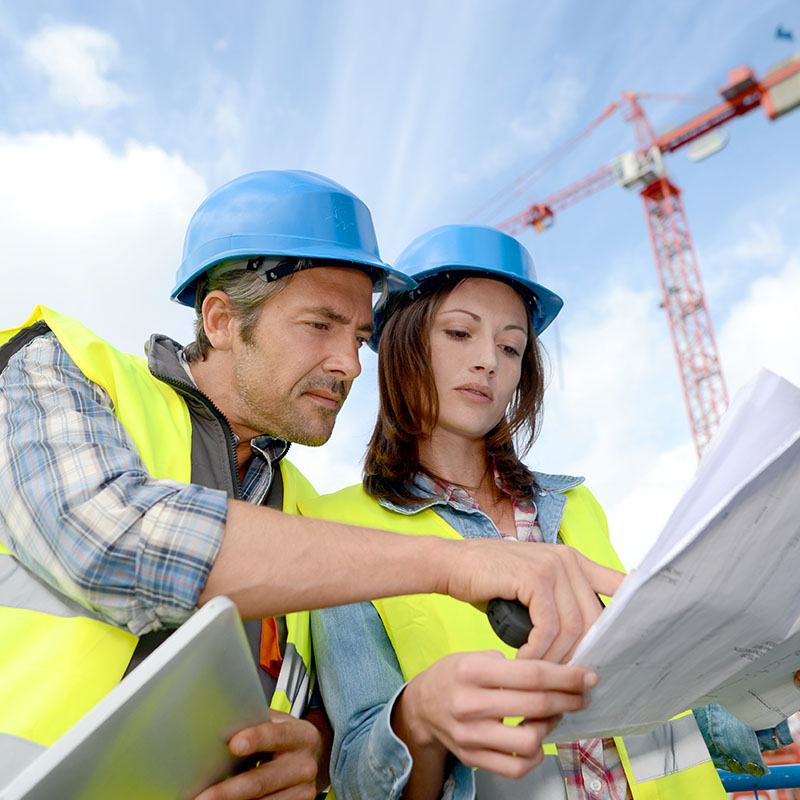 COMPANY HISTORY
RIDGIX Building Solutions Inc. of Winnipeg, Manitoba started in the summer of 2012, however, owner Ryan Ridge comes to the table with extensive experience. RIDGIX's primary focus is in new construction, in relation to true custom homes, multi-family dwellings in both residential and commercial settings.Ridgix Building Solutions started up our construction company in 2012 and we have grown into one of the top residential and commercial framers and builders in Winnipeg and Rural Manitoba.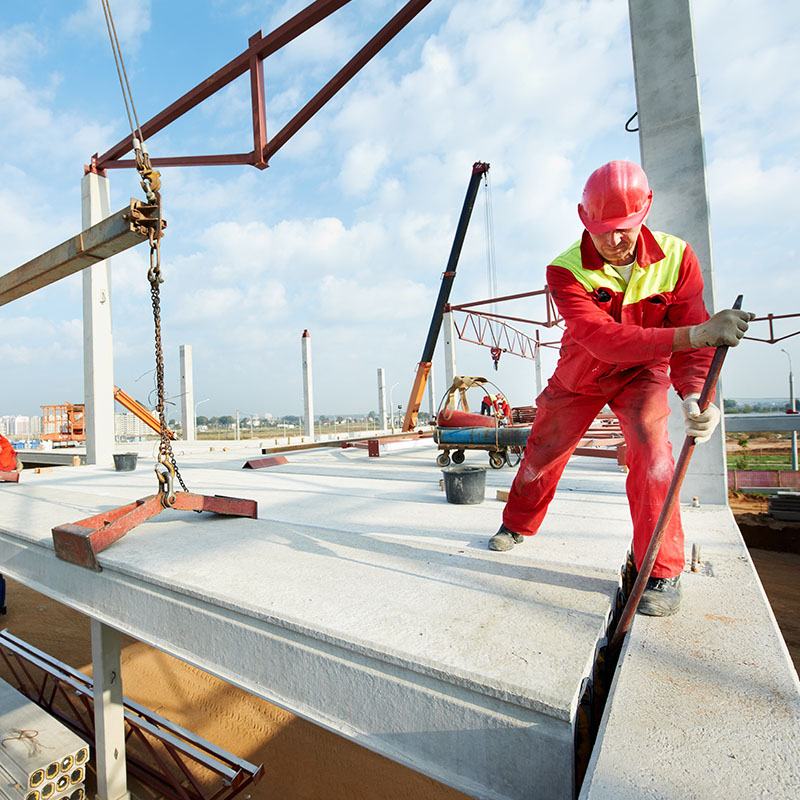 OUR MISSION
It is our objective to enthusiastically orchestrate the latest in cutting-edge home and commercial design, and being the catalysts for change to allow us to endeavor to competently pursue quality products.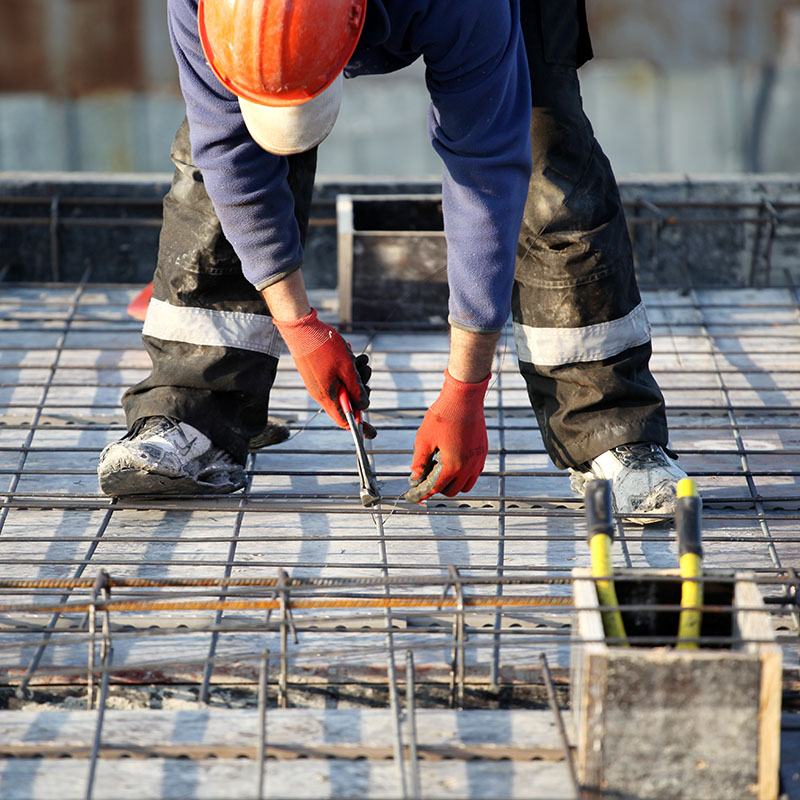 COMPANY VISION
The customer can count on us to proactively pursue the latest building resources while enthusiastically building on our clients ideas and on our vision as being the best builders in Winnipeg.