01. HOME FRAMING
Single Family Home Framing:
Framing of developer specific products and "one" off small family design homes.
Coordination Process:
During the construction of any project, the coordination of the trades is an integral part of the process, especially with respect to the mechanical and electrical trades.
Addition Construction Steps:
We will work with all project team members to define the logistical requirements for the construction process, such as areas for deliveries, placement of barricades (if required) and hours of operation.
Shop Drawings and Submittals:
Have us design and create the blueprints for your new home build or submit your custom specifications for us to build.
Cost Reporting:
Ridgix Building Solutions takes a lot of time in the design and planning stage to ensure the home framing project is on budget with no surprise costs
Final Inspections and Occupancy Permit:
We do a final inspection and handle all building permit requirements.
Multi-Family Homes:
All wood framing in either a townhouse or apartment style setting. We can do either conventional, on site framing or prefabrication on either setting. Anywhere from a 3 to 100+ plex building. We have a small fleet of heavy equipment and tooling to help stay with the productions of every site and schedule.
Custom Home Framing:
Framing of developer specific products and "one" off custom design homes.
02. DECKS
Winnipeg Deck Builder, Framing and Construction Planning:
Remove Old Deck, Replace and over-haul existing Decks.
Complete Demolition and Removal and Re-Framing of existing Deck Foundation and/or re-design, we can offer Many Styles of New Deck Building Options for your Home or Business.
All-Season Treated Wood Decks; Cedar, Metal and Composite Wood Types alike:
The Deck Building Process starts with a consultation with the business or homeowner to discuss your new deck's area of construction.
Are we removing an old deck?
What kind of style of wood decking would best match the home or business?
We source the wood deck products and move forward to the next step.
Deck Steps:
We will build the deck's steps to your feng shui so to say. We build and frame your new deck to accommodate all seasons and ease of maintenance.
Coordination Process:
During the construction of any deck, the coordination of the project is an integral part of the process, especially with respect to painted and polished decks. Believe it or not, there are better times of the day than others to cure varnish and painted wood.
Reporting and Cost Control:
During the construction process, we will provide up-to-date information with respect to costs and time frame of the wood deck building project.
Ridgix Building Solutions' main objective is on time and on budget, contact us for a price estimate on building a new backyard or front yard deck in Winnipeg, Manitoba.
03. HOME ADDITIONS
Winnipeg Home Additions – Bedrooms, Kitchens, Bathrooms, Dining Room, Living Rooms:
Ridgix Building Solutions offer custom home addition building services for new additions to homes, apartments and condominiums.
From complete home framing to electrical, insulation, drywall and flooring installation, we can supply great contractors to get the job done right and to your exact specs. We will work closely with the owners from the very beginning of the project, and with the help of our exceptional designers, we can create a new addition that meets all of your needs and dreams.
04. BASEMENT SUITES
Winnipeg Basement Framing & Basement Suite Construction Service:
Have Ridgix Building Solutions Custom Build a New Basement Suite for Elderly Family Members. Complete Basement Demolition, Re-Framing, and Finishing.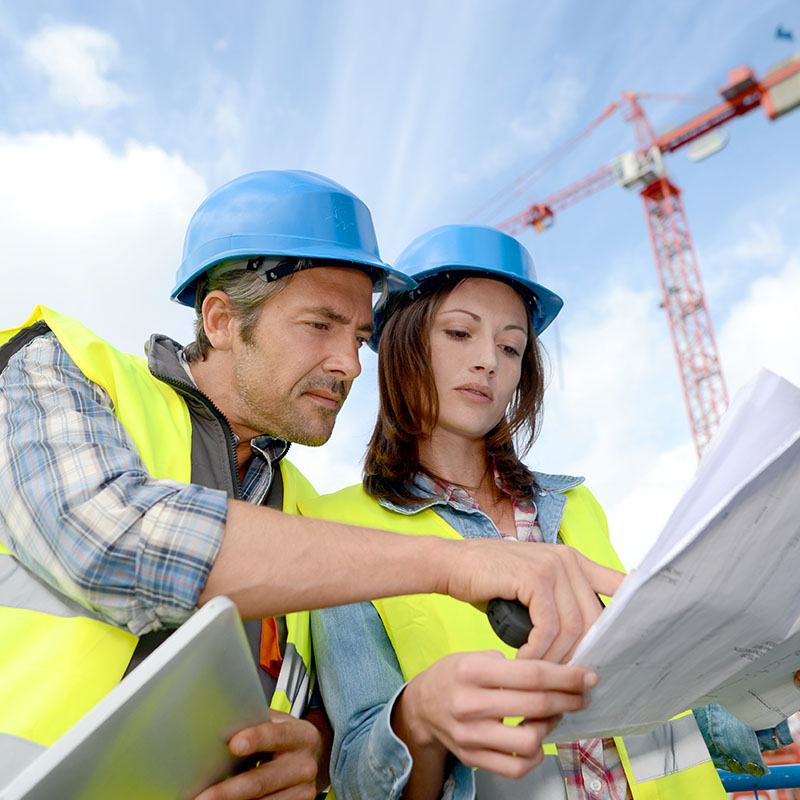 COMPANY HISTORY
RIDGIX Building Solutions Inc. of Winnipeg, Manitoba started in the summer of 2012, however, owner Ryan Ridge comes to the table with extensive experience. RIDGIX's primary focus is in new construction, in relation to true custom homes, multi-family dwellings in both residential and commercial settings.Ridgix Building Solutions started up our construction company in 2012 and we have grown into one of the top residential and commercial framers and builders in Winnipeg and Rural Manitoba.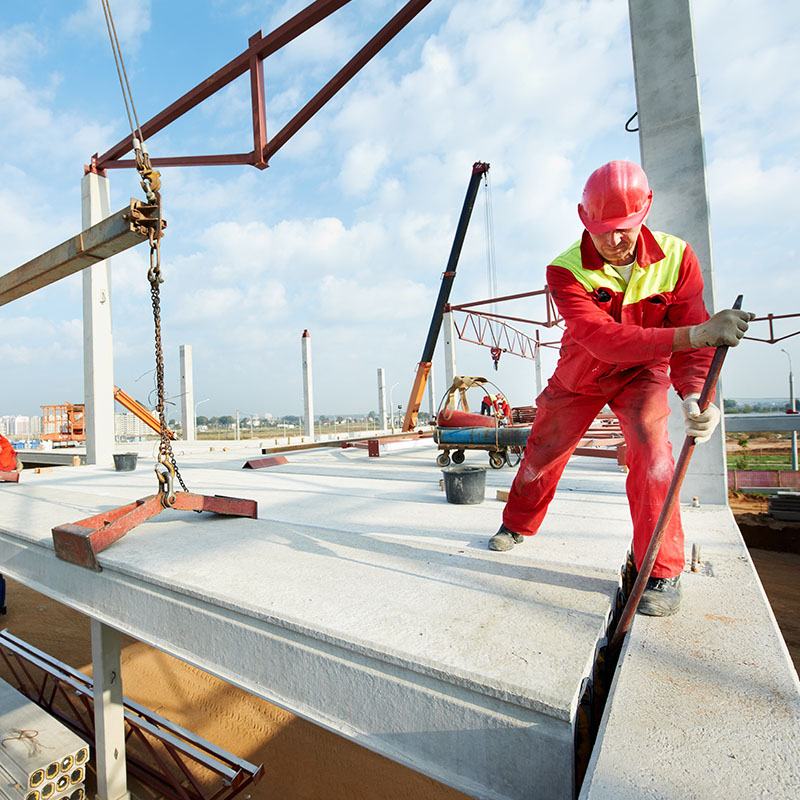 OUR MISSION
It is our objective to enthusiastically orchestrate the latest in cutting-edge home and commercial design, and being the catalysts for change to allow us to endeavor to competently pursue quality products.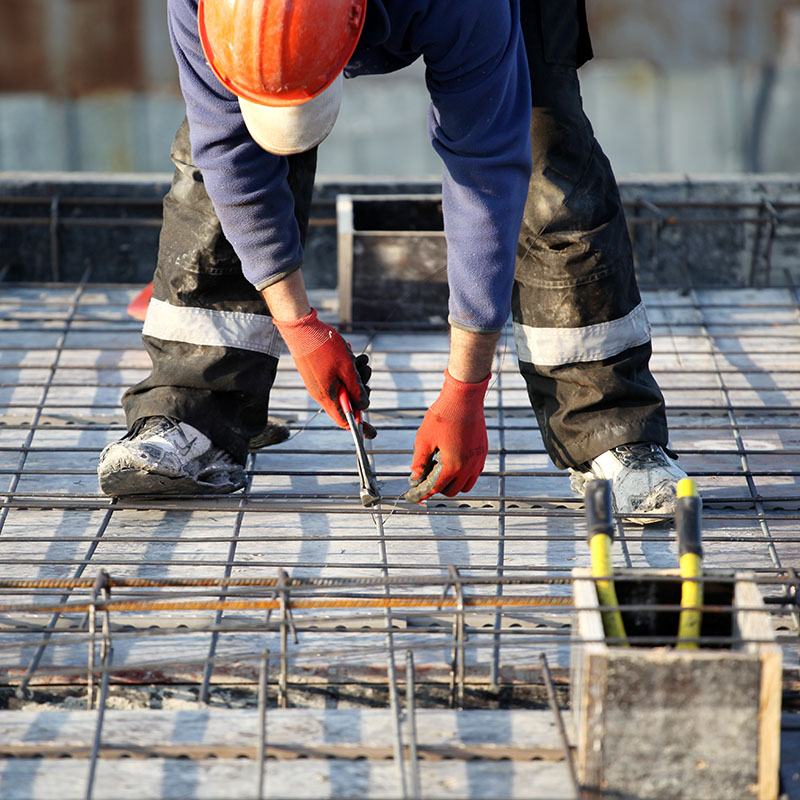 COMPANY VISION
The customer can count on us to proactively pursue the latest building resources while enthusiastically building on our clients ideas and on our vision as being the best builders in Winnipeg.