WINNIPEG BUILDING SERVICES
FRAMING CONTRACTORS & COMMERCIAL CONSTRUCTION COMPANY SINCE 2012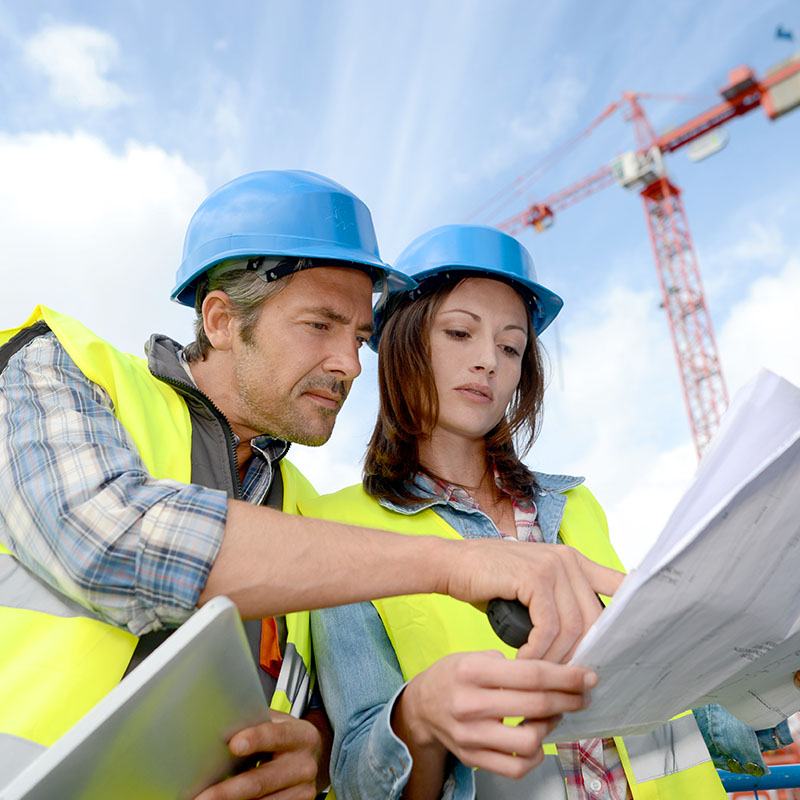 COMMERCIAL CONSTRUCTION
From the earliest stages of commercial development, our construction management team offers comprehensive framing and building solutions for every project that you want.
We have the resources and the knowledge to make every project become a reality.
HOME FRAMING COMPANY
Needing an affordable home builder in Winnipeg? Our local framing company custom builds houses, garages, basements, kitchens, bathrooms, living rooms and bedrooms.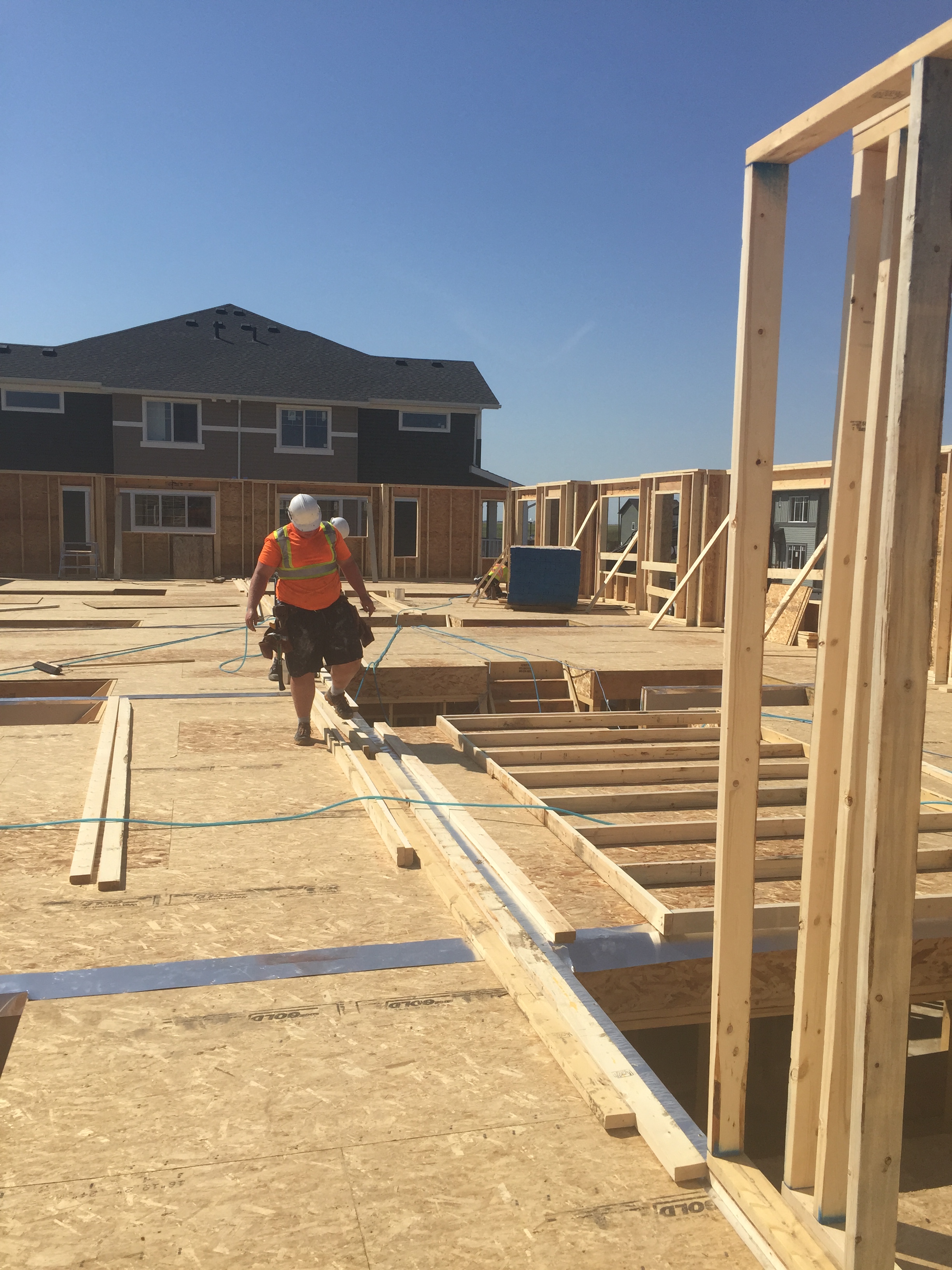 MULTI-FAMILY HOUSE BUILDERS
Our commitment to every project we have is the key to fulfill property developer wishes when building new multi-family housing units like apartments and framing condos.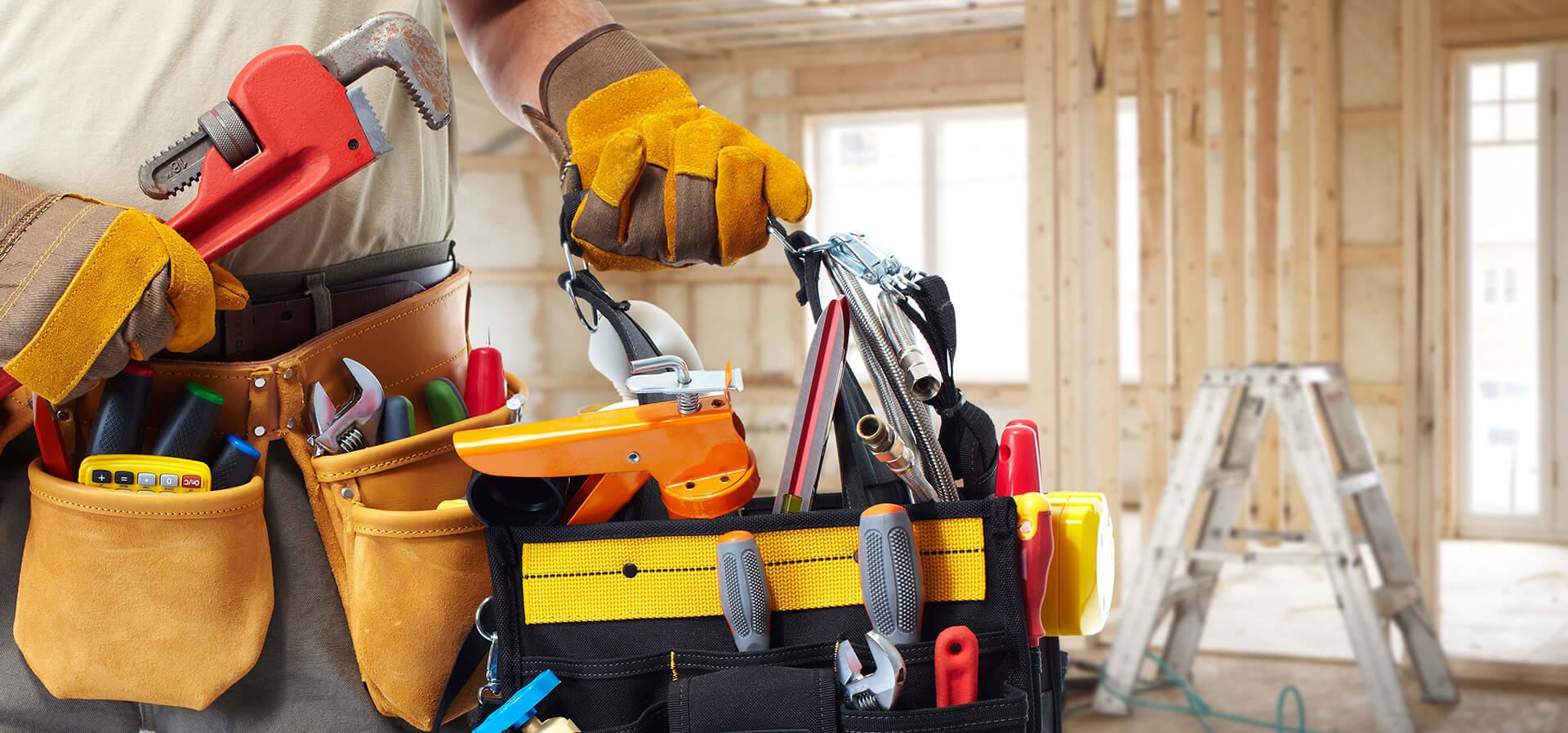 NEW HOME ADDITION CONTRACTOR
Ridgix Building Solutions can help you plan to design and build new custom home additions in Winnipeg. Our contractor pricing of high quality building materials at lowers building costs.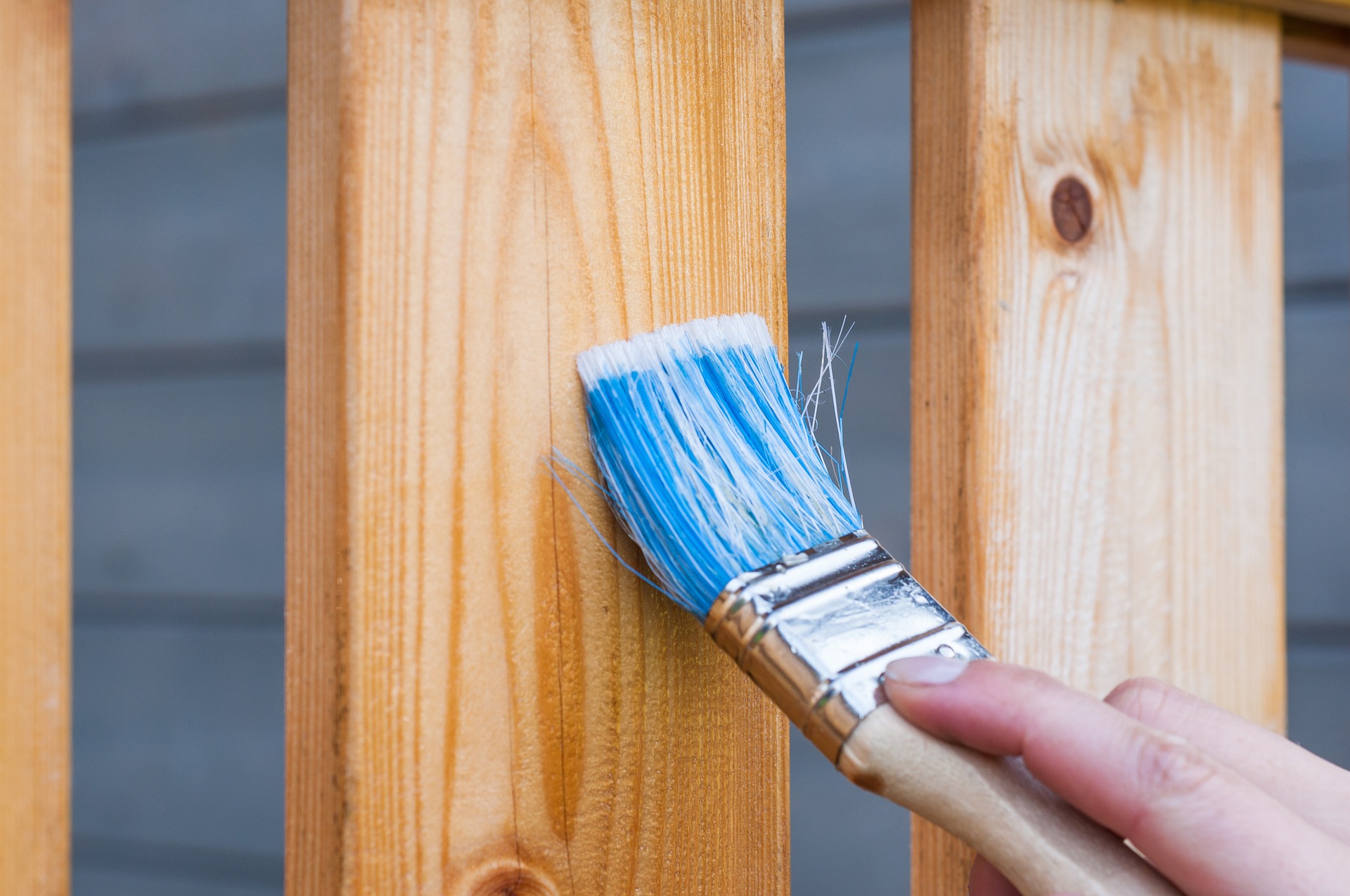 DECK FRAMING & BUILDING
Have ideas for creating a new deck in the front yard or backyard of your home's property? Hire our deck contractors to custom design, frame and build your new decks in Winnipeg, Manitoba.
Accomplishing great results is our wish and we believe that we share the same thoughts.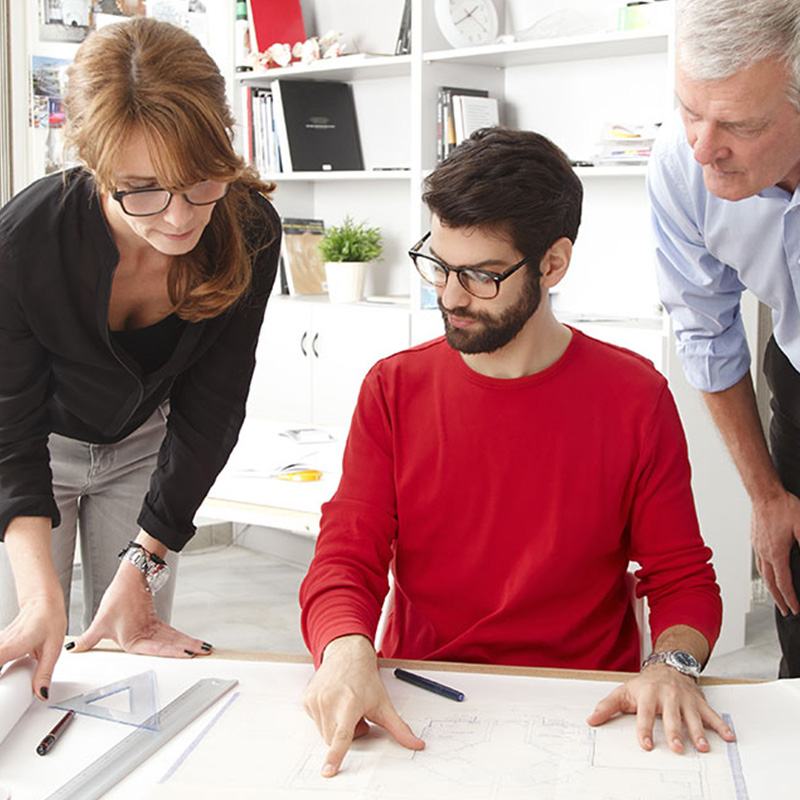 MANAGEMENT & CONSULTING SERVICES
Ridgix Building Solutions uses proven project management frameworks to help businesses and commercial developers plan, design and execute.
Our team will be happy to assist and freshen up your projects until you are satisfied with the result.
Are You a Commercial Developer?
Ridgix Building Solutions works with local property development companies in Winnipeg, Manitoba. Get in touch to consult with us on commercial construction projects.